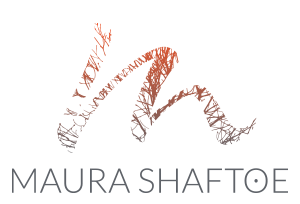 March 17, 2017 
A few years ago, my son and I took a road trip 
He had updated my Ipod with songs from Bob Marley and Johnny Cash to Years and Years, Frank Turner, Neon Trees. 
We drove for hours. 
The deal was to play at least 1 song from every artist. 
And it was amazing. 
Often we'd hang out with an artist and play the whole album. 
Every kind of "modern music", from the 1920's to whatever was current. 
Sinatra to Coldplay. 
And we drove and we stopped and we appreciated the diversity of the songs people make and how we hear them. 
It's a powerful thing, music, it stops you in your tracks and it transports you. 
That Ipod is long gone, stolen on a day I forgot to lock my car. 
But I remember the trip, the sun, the laughter. 
All that music, set free, to be a soundtrack to our lives. 
What a gift. 
Love, 
M