Life Into Song Bespoke Songwriting
Your Story Your Way
Creating a song with you that reflects your story and the emotions and memories you want to capture is such an amazing experience as a songwriter.  Your input into the what and the why you want to portray and even deciding the style of music you would like, makes your song uniquely you.
To mark a special occasion, as a commemoration, to celebrate a birth, a wedding, a graduation, or the passage of time in a life well lived, music has a way of connecting that transcends time and distance.
If you'd like to learn more
Please send an email to maura@maurashaftoe.ca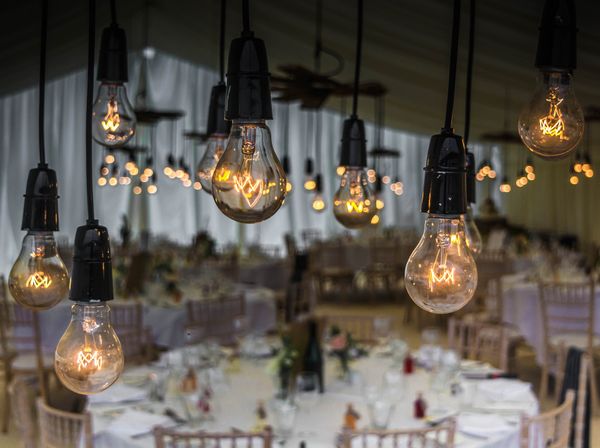 Testimonial
Hey Maura, we wanted to thank you .  I know you spent so much time and effort to make our 25th anniversary amazing. We love the song from the bottom of our hearts. The first time I heard it I had tears in my eyes.  It's something we can have forever.
Kristi and Blaine
Song: You Loved Enough for Both