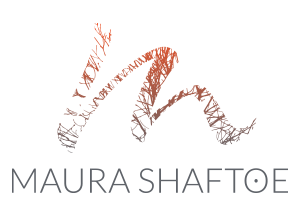 April 23, 2017 
Regrets..Regret...Regretting. 
I've been thinking about regret. 
I have a line in one of my songs, "regrets and all they cost" 
Things I have and have not done. 
Things I have and have not said. 
Roads not taken. 
It's a punishing way to live-with regret. 
This feeling of sorrow for a poorly made decision or the regret of having not made that decision at all. 
I'm not sure there is a quick fix or a switch to be flipped. 
I have at times, written down my regrets, built a bonfire and sent them up in smoke. 
Only to build a new pile of regret. 
Is having regret punishment, punishment for a life we don't feel we deserve, or it is just fear in disguise? 
What would life look like, if I chose powerfully, knowing that every decision I made was made with intention using the knowledge and wisdom I had available to me?  What if I released my seemingly lifelong commitment to regret? 
Would that taste like freedom? 
Love, 
M 
I have a new album coming out soon, I am not going to regret telling everyone about it