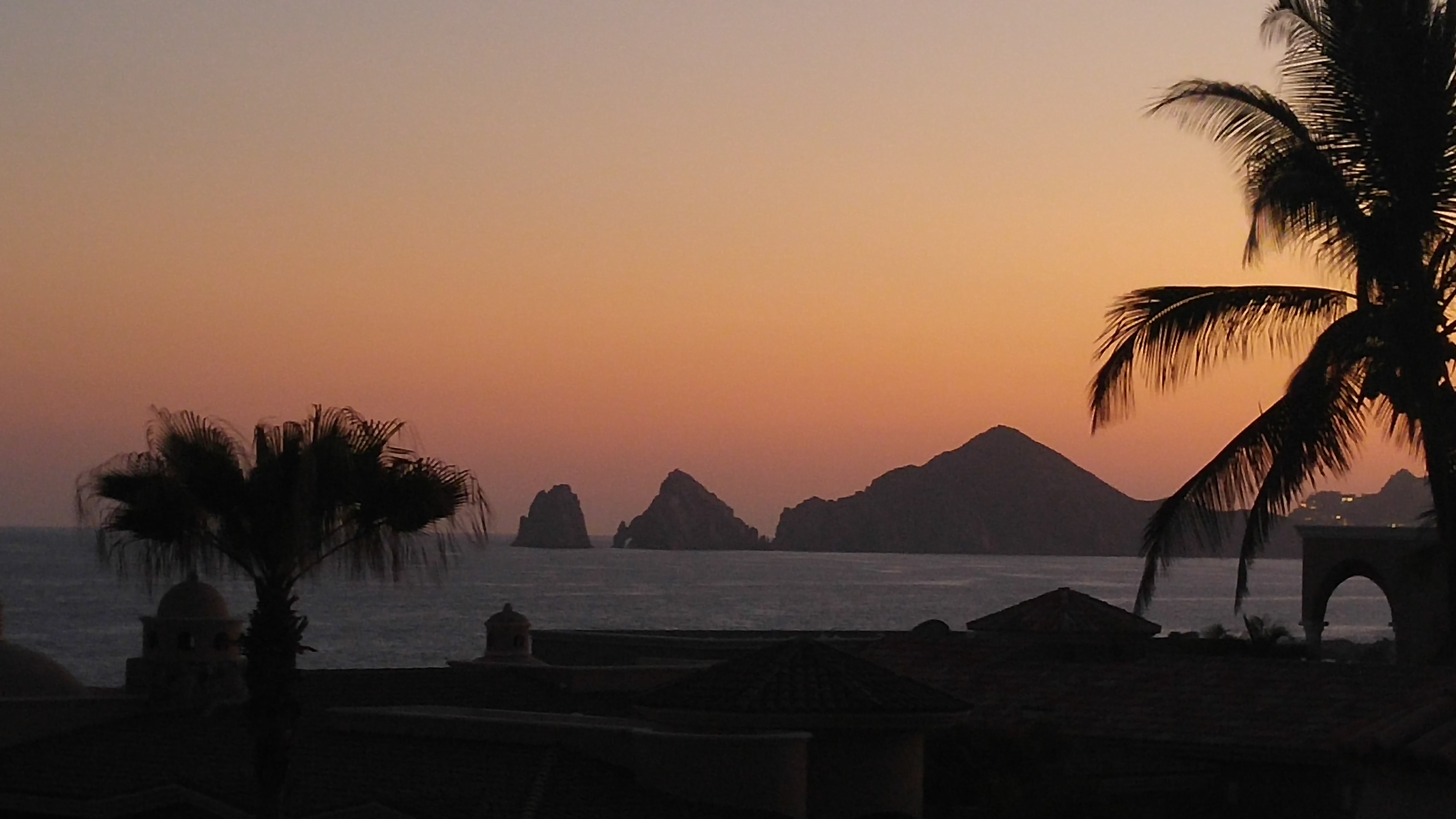 September 4th, 2017 
Finding your way or caring less so you can care more 
Eventually, you need to find your way, the way you are in the world, the way you present, the way you build and perform your art. 
None of that is true. 
You don't NEED to find your way. You don't need to do anything really, or very many things. You may want to, doing certain things could make your life run more smoothly, seem easier. Need, possibly not. 
You, in particular, don't need to do anything. It's not for me to say. 
I do, though. 
I want to find my way, be at one with how I present myself in the world, how I build and present my art. 
I want to not care what people think, how they will judge and criticize and want to improve what they see or hear. I want to not care if they "get it", if it resonates, if it makes a difference. I want to do what I do anyway. 
There's the rub. 
For me, to listen for and build stories, make songs, put on a live performance, I am better if I let go of my expectations and other's expectations for and of me. If I really care about what I'm doing, and spend less time thinking about what others might think, I am more likely to find a gem, a moment, an experience. 
If I spend my energy being engaged, remembering why I'm there, I am more likely to give a show worth watching. 
I recently sang at the cocktail hour for a friend's wedding, and, suddenly, while singing "My Funny Valentine", a song I had sung so many times, I was struck by the words, "you make me smile with my heart". They just jumped out at me. What an amazing thing that would be to smile with your heart, what an amazing thing to say to the person you love. 
I spent the rest of the set feeling joy, and grateful to be able to give the gift of music. 
Now if I want to dance during a solo, I do, if I want to read a blog on stage, I do, if I want to comment on the way life is for me, I do. 
I care less what other people think about my work, it is what it is and I am what I am. 
I spend more time caring about the things that matter, caring about the human beings that people are. 
And caring about the art I make and why I make it. 
I am caring less about things that don't matter so I can care more about the things that do.